 What makes us special?
Bronwyn's Baby is a natural parenting space, specialising in babywearing, reusable nappies and a responsive approach to parenting. We are situated in Wells, Somerset, UK. A unique, sustainable gift shop and support space with access to feeding support, baby and toddler groups, as well as a sling library and an in store babywearing consultant.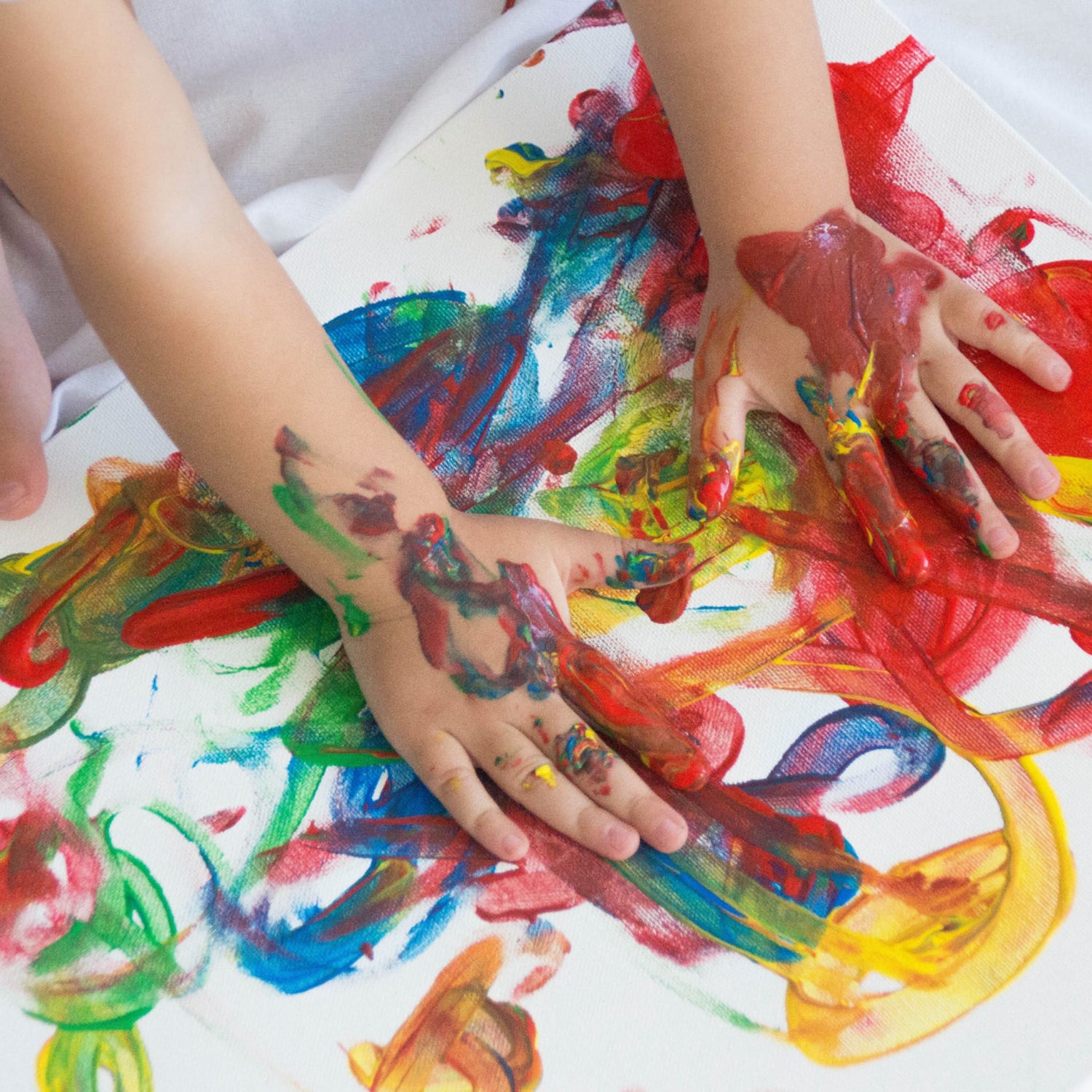 Exploratory Art
An exploratory art session for children aged 18m up to aged 4 (preschool age). We set up various 'invitations to play' in our Snug room above our Wells shop, for children to explore at their leisure during the hour we are together. The sessions are very much child led. We provide all the tools you need for our sessions, you bring the imagination and curiosity. Pay as you go or book termly for 20% off.
Book here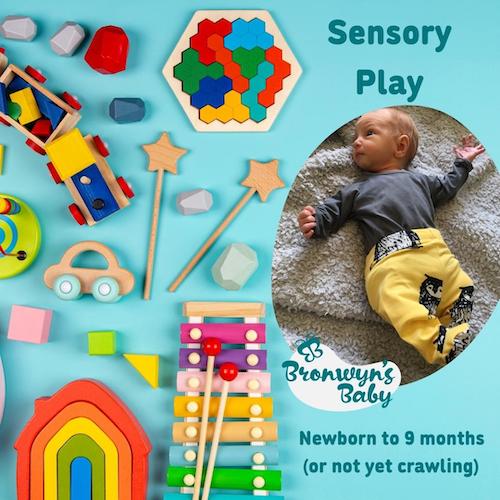 Sensory Play
These sessions are aimed at parents and carers of newborn babies up to 9 months old (or those not yet crawling). We start with a 20 minute sensory play session to encourage little one to explore with their eyes, ears and touch with some development appropriate activities and toys. We finish this loosely structured play with bubbles, because who doesn't love bubbles! We then follow with space for a cuppa and a catch up. Pay as you go or book termly for 20% off.
Book here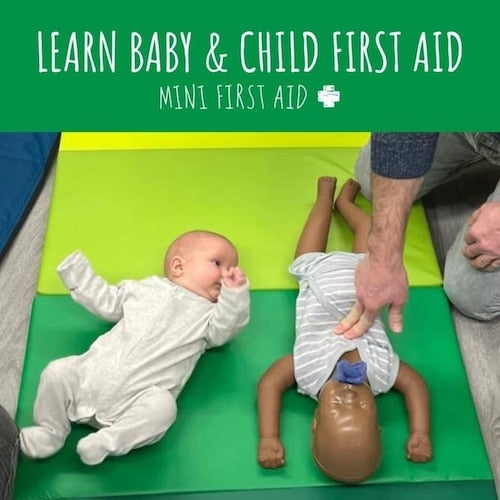 Guest Workshops
We welcome other local businesses to share their own groups and workshops in our Snug Space, above our Wells shop. We regularly host First Aid courses for parents and carers of young children and babies for example as well as Pottery Painting for those who want to express their creativity or make gifts for loved ones.
Book here
Buy

Shop our wide range of slings, baby carriers, cloth nappies, reusable wipes, sustainable period products, organic clothing, wooden toys, children's gifts and much more.

View all

Hire

A wide range of baby slings, toddler carriers, ear defenders and reusable nappies to try before you buy. Consultations with a fully qualified and insured babywearing consultant are available also, along with access to our in-store sling library, on your doorstep in Somerset.

View all

Support

Join us for one of our parenting support groups, babywearing and reusable nappy workshops or explore one of our useful guides and handy tips including our responsive parenting blog.

Babywearing consultation
Let customers speak for us